Peaceful activist
Arrested by the Syrian authorities, on 22 July 2011, in Daraya

His fate and whereabouts remain unknown
Islam al-Dabbas is a member of a group called Shabab Daraya (Youth of Daraya), a town on the outskirts of Damascus. Operating since 1989, the group has organized a variety of activities, such as awareness-raising campaigns to fight bribery and littering and a silent march against the US-led invasion of Iraq in May 2003.
He regularly participated in peaceful protests in his hometown Daraya. In early 2011, he helped organize symbolic actions, such as offering water and flowers to security agents and soldiers deployed to police the demonstrations.
On 2 July 2011, men believed by a witness to be members of Air Force Intelligence arrested Islam al-Dabbas' father, Khairo al-Dabbas, from a friend's home, informing the latter that he would be released when his son handed himself over to the authorities and signed a pledge to refrain from participating in demonstrations. Close to three weeks later, on 22 July, Islam al-Dabbas was arrested while participating in a protest.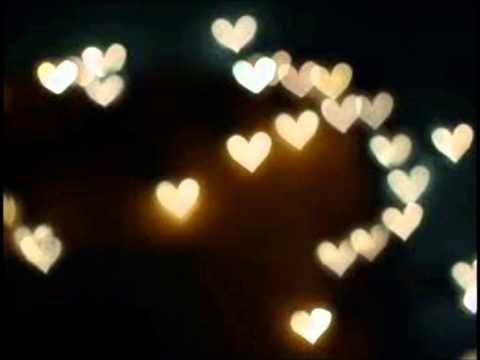 Khairo al-Dabbas was detained incommunicado for several months and then convicted of "participating in and inciting protests" by the judge of the Anti-Terrorism Court and sentenced to 15 years in prison, which he started serving in the `Adra prison in January 2013. During his trial the judge did not examine the evidence presented, no witnesses were called, and his lawyer was not allowed to present a defense.
Islam al-Dabbas' family was able to visit him once in Sadnaya prison in 2012, but since then, the government has not given his family any information about his whereabouts or well-being and has denied relatives' requests to visit.
Source: Human Rights Watch